Welcome to IT Pros, where we specialize in crafting custom database systems and websites tailored precisely to meet your unique requirements. Our dedicated team is committed to delivering exceptional solutions with a focus on speed, efficiency, and full customization, ensuring that your database and website aligns perfectly with your organization's operations.
At IT Pros, we understand that every business has distinct needs when it comes to managing and organizing data. Our expert developers work closely with you to analyze your specific objectives, workflows, and challenges, enabling us to design and develop a bespoke database system and website that seamlessly integrates into your existing infrastructure. With our cutting-edge technology and extensive industry experience, we ensure that your custom database solution and your website not only meets your current needs but also scales effortlessly as your business grows.

Grow with Us
Elevate your business with a comprehensive solution that connects all areas seamlessly.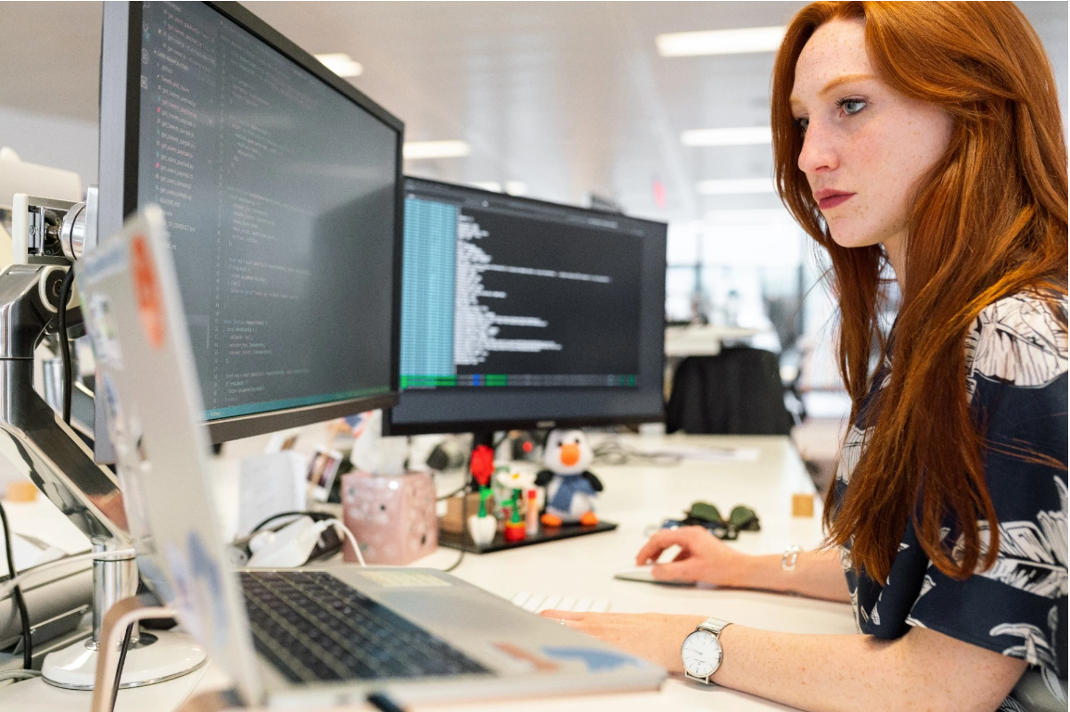 ---
One of the key advantages of choosing IT Pros is our unwavering commitment to client satisfaction. We firmly believe that our clients should retain 100% ownership rights to their custom-built databases. We prioritize your intellectual property and privacy, ensuring that your data remains secure and confidential throughout the development process and beyond.
In addition to our database expertise, we also offer comprehensive website building and rebuilding services. Our talented web development team can transform your online presence, creating visually stunning and highly functional websites that captivate your audience and drive business growth. Whether you require a brand new website or seek to revamp your existing one, we combine artistic design with seamless functionality to deliver an engaging digital experience.
At IT Pros, we pride ourselves on our professionalism, attention to detail, and prompt delivery. We work diligently to exceed your expectations and deliver solutions that empower your organization, streamline operations, and enhance overall productivity.
Discover the power of custom-built databases and dynamic websites with IT Pros. Contact us today to embark on a transformative journey toward optimized data management and a compelling online presence.

---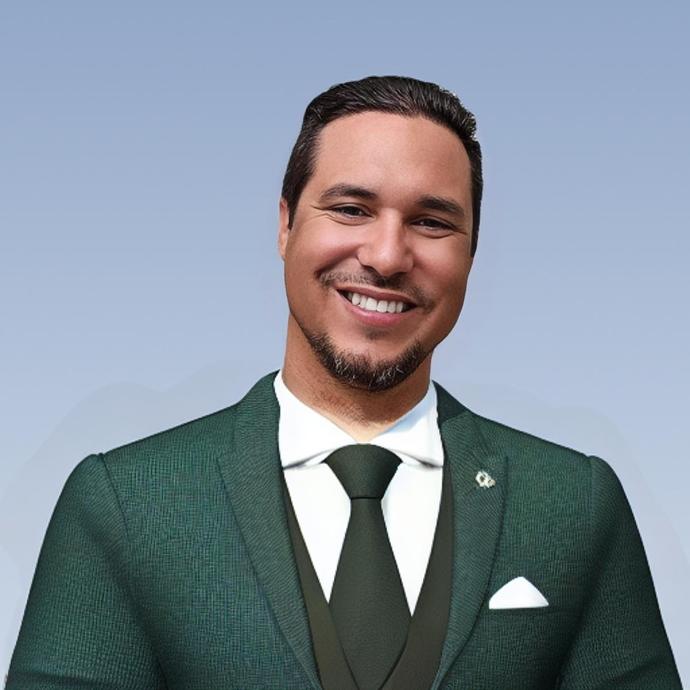 Ibrain Ortega, Founder
Meet Ibrain, the visionary founder of IT Pros. With an unwavering vision, they craft unique systems and websites for businesses and entrepreneurs, saving them time and money while enhancing productivity. Their mission is to provide easy-to-use solutions tailored to individual methods of work. Experience the power of personalized technology with IT Pros and propel your business to new heights.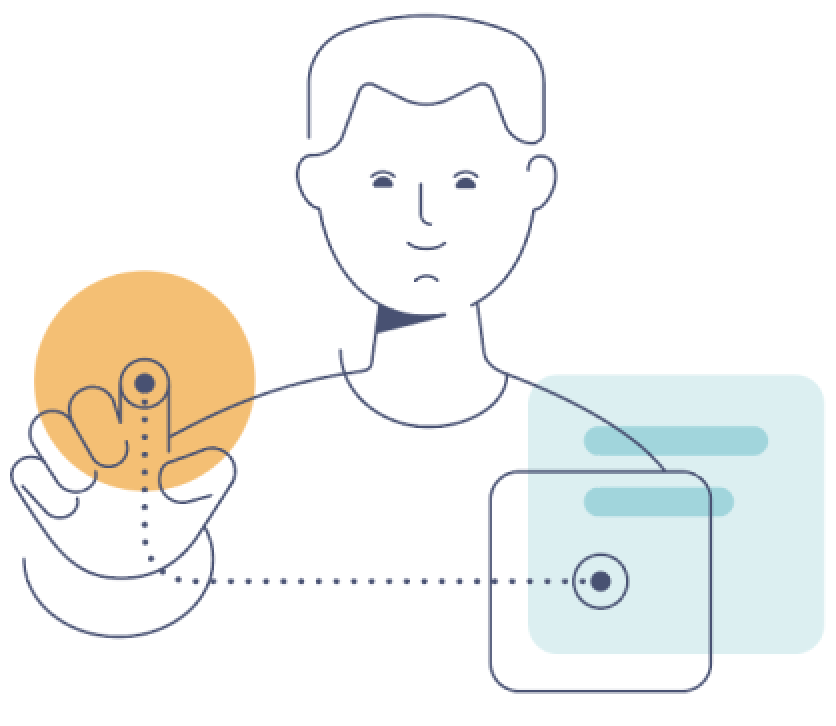 Robert V., Founder
Robert is a passionate individual with an unwavering love for technology. Throughout the years, he has dedicated himself to the tech industry, becoming a seasoned professional. Starting from scratch, he built his own computer, honing his skills in hardware expertise. His journey led him to become an expert in technical support, assisting numerous individuals and businesses with their technology needs. From installing servers and network services to configuring various technologies, Roberto's vast knowledge and experience have made him the go-to person in the field. Beyond his technical prowess, his true passion lies in serving people and supporting businesses, making a positive impact through technology solutions. Founding IT Pros, Robert's passion is more alive than ever.